Nazra Course
Reading the Alphabets Individually, Congruently
Soft Vowels (Huroof Leenah)
The Letters Of Lengthening & Soft Lengthening
The Arabic Letters With Sukoon
The Doubled Letters… And Many More!
Alima
Learned Scholar
Recite the Qur'an for on the day of resurrection
it will come as an intercessor for those who recite it.
Darul Uloom is an open admission school for boys and girls, offering an academically challenging curriculum. Darul Uloom New York was founded in 1997. Its purpose was to establish an institute in which our children could be educated with true Islamic values in a humble Islamic environment.
THE JAMIA IS ONE OF THE LARGEST ISLAMIC SCHOOL IN THE COUNTRY!
NEEDY AND ORPHAN STUDENTS
The Prophet (SAW) said, 'The one who cares for an orphan and myself will be together in Paradise like this', and he (SAW) held his two fingers together to illustrate.

You Can Donate Sadaqah And Zakat For This Noble Cause As Well:
Darul Uloom Zelle: Chase@duny.us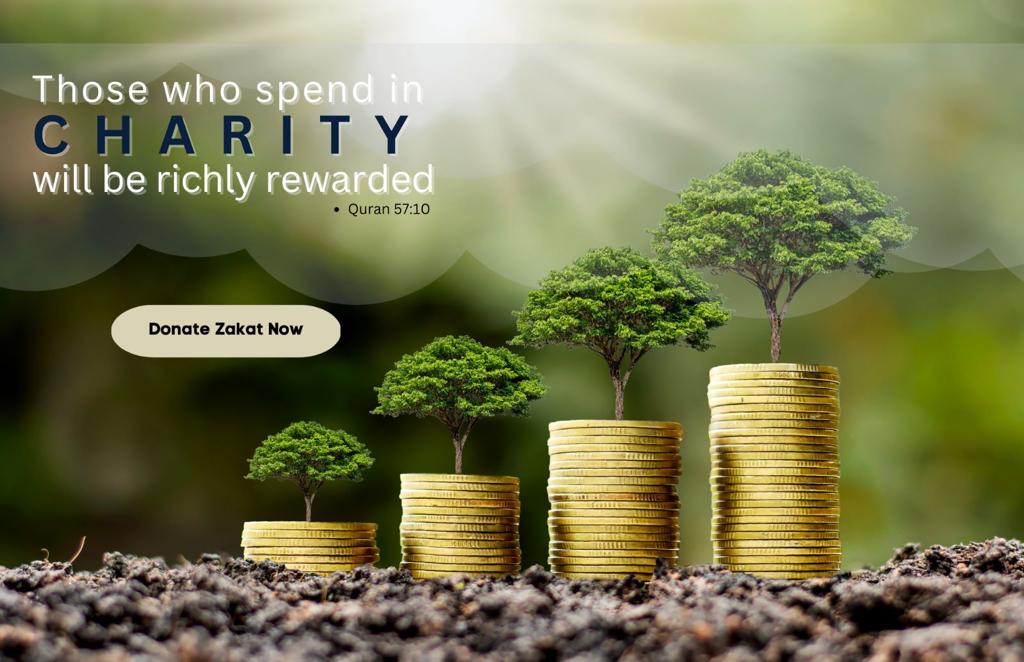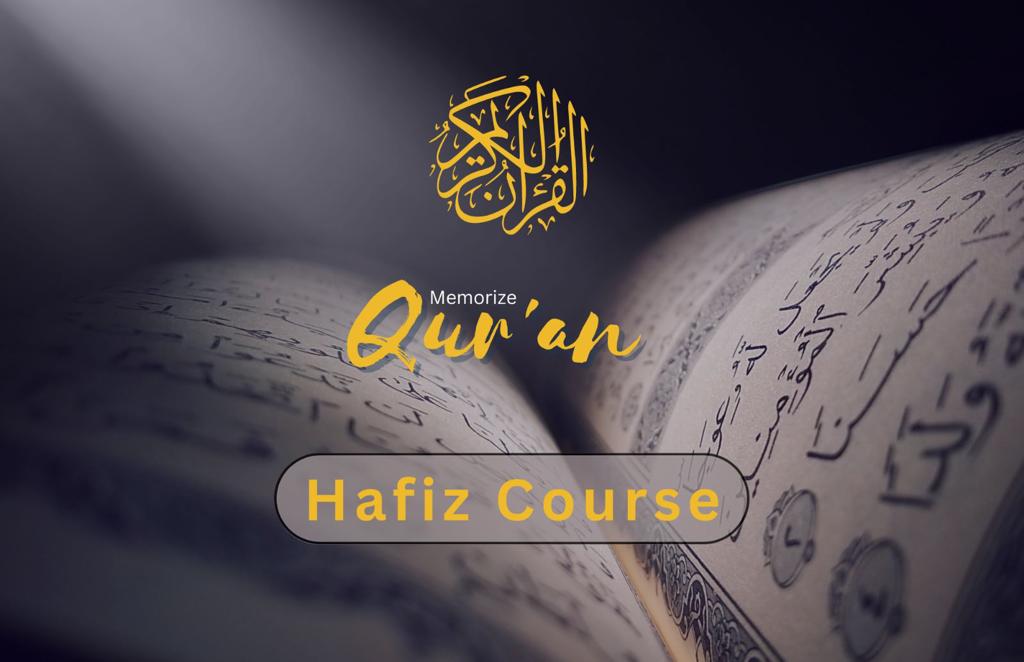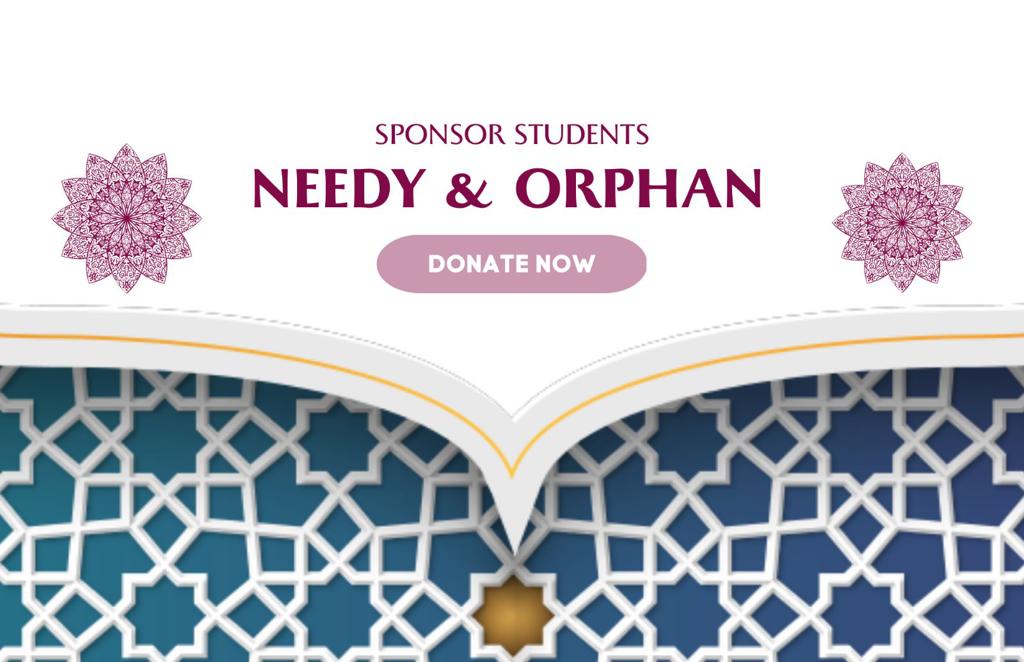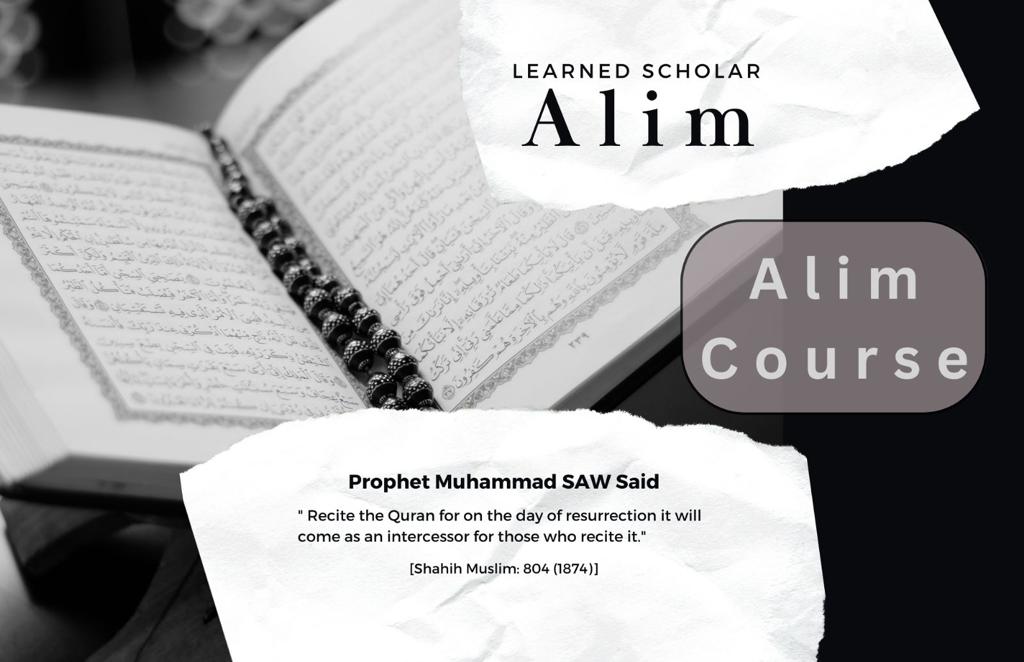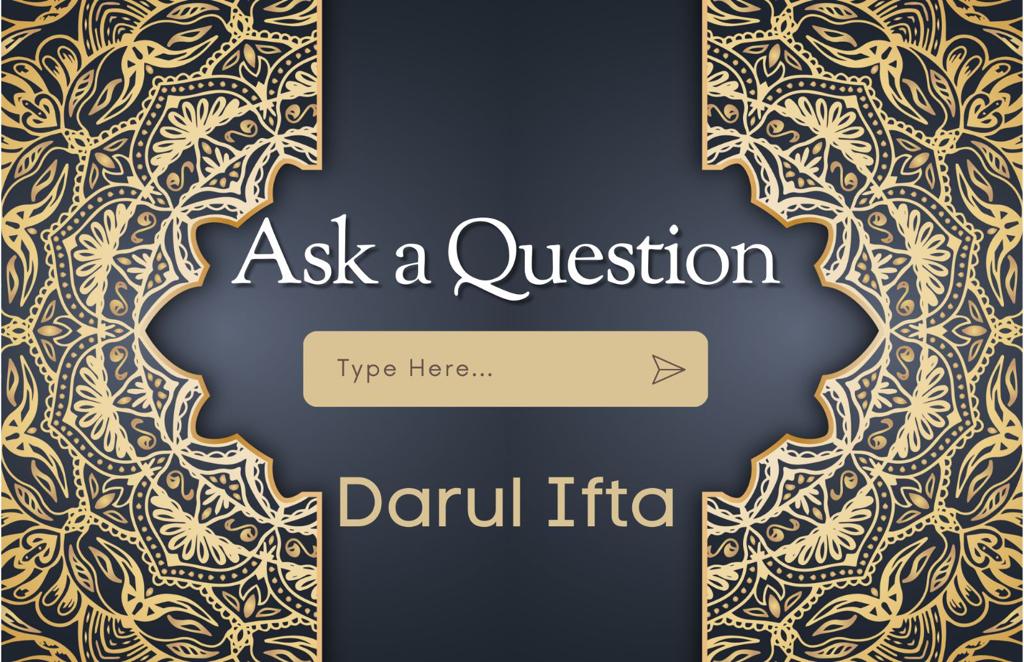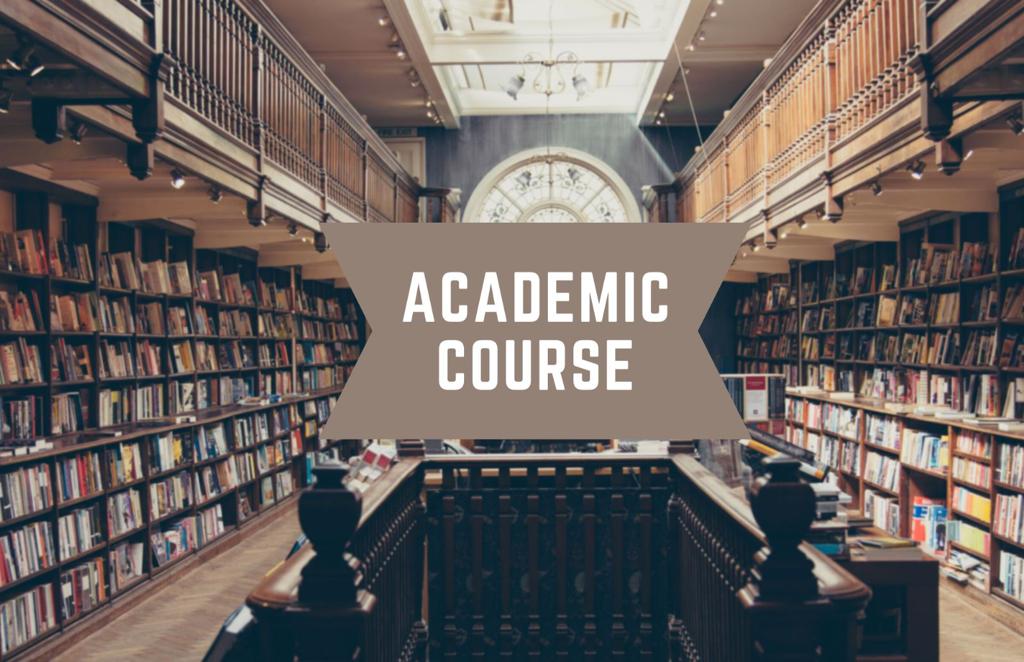 And indeed We have already made the Qur'an easy for remembrance. Is there then any that will recollect?